Our mission is to build Stronger Customer Relationships for our clients
We believe long term customer relationships is the single greatest strength that winning companies have. Their products & services are shaped by the insights into customer needs that come from a close and continuous interaction with customers.
We are aligned to the Customer Success Platform from Salesforce as a key enabler for such customer relationships and delivering a consistently good customer experience. Varasi offers are shaped around identifying needs, implementing and ensuring results around customer relationships, leveraging the Salesforce Platform.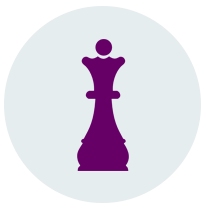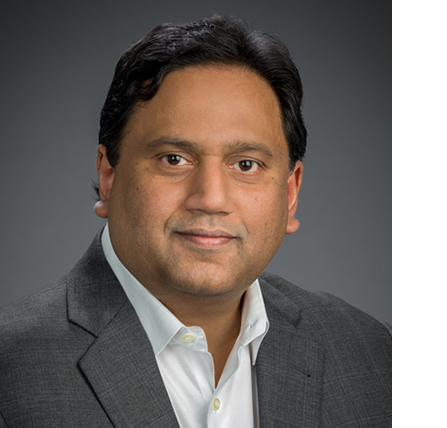 Ramana Metlapalli
Managing Principal
Ramana leads the Business Analysis activities across our client projects.
Prior to Varasi, Ramana led Global Salesforce Practices at CSC and Persistent with teams serving clients across the world. His significant clients have included Intuit, Warner Brothers, Johns Hopkins, Party City, Quiznos, General Growth Properties, Westfield, Ingram Micro, United Nations. He has facilitated workshops for clients on Sales, Service & Marketing Strategies in the Americas, Europe and APAC regions. Over a 25 year consulting career, Ramana has led global business transformational programs for his clients utilizing CRM platforms and strategies.
Ramana has an MBA from University of Southern California, MSE in Electrical Engineering from Temple University. Ramana's employers have also included Unisys, PriceWaterhouseCoopers, KPMG Consulting and RealFoundations.
Ramana is a Salesforce Certified Application and System Architect.
---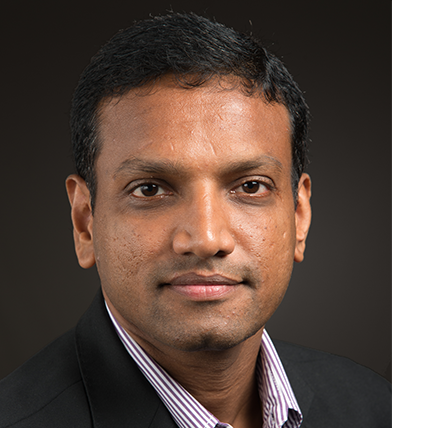 Anil Nair
Managing Principal
Anil Nair leads the Solution Development activities across our client projects.
Prior to Varasi, Anil led the Solutions initiative at Saama Technologies. He conceived a highly scalable Big Data Analytics framework to achieve up to 10 times acceleration in building custom solutions that leverage Analytics and AI for business outcomes without the need for advanced skills. Anil led the Technology Solutions Group at Persistent Systems and set up offshore development centers for dozens of ISVs and Fortune 500 firms around the world. Anil has been an advisor for marquee Silicon Valley VC firms for technology and engineering due diligence of potential investments.
Anil has a B.E. from Pune University. In a career spanning over two decades, Anil has led Technology Initiatives for software product firms with portfolios of Cloud, Analytics and related products. Some of his clients have included Intuit, Yahoo, Microsoft, Motorola, IBM, and Google. Anil worked at Citicorp where he focused on solutions for Financial Services including Banking and Insurance. Anil's employers have also included Softplus and Exemplary Software.
Anil is a Salesforce Certified Consultant.
CRM Insights & Competence
Specialists well versed in CRM driving customer value & growth.
Certified experts in Salesforce products
Value delivered
Offers and deliverables driven by client's strategy & outcomes.
Experienced in organizational change for fully leveraging Salesforce investments.
Holistic solutions
Designed with a deep understanding of your business, customer and product strategies.
Ensuring your organization's learning in leveraging the software.
A leading healthcare provider that re-engineered its patient care and services on the Salesforce platform
Over 25 small businesses that are 'business on the cloud' enabled, their front office enabled on Salesforce products
A subsidiary unit of a large telco, spun off to take its hosted billing services to mid-tier telcos, cable and utility providers
A multicarrier private exchange linking consumers and employers to a variety of benefits plans
---
A large ISV that launched a platform offering for third party developers to create applications to complement its small business accounting software product
A leading Hollywood movie studio envisioning a 'script-to-screen' life cycle enabled on the cloud and brought to life with dozens of mobile apps
A Restaurant chain with international franchise operations, that re-engineered its systems of engagement and streamlined franchisee communications
A REIT that owns, develops, and operates shopping centers across the United States implementing its vision for the 'mall of the future'