Let's build stronger customer relationships together.
We combine Salesforce expertise, business acumen and CRM best practices to enable businesses to leverage the Salesforce platform right.
The Way We Work
We combine our Salesforce expertise, business acumen and CRM best practices to serve businesses leveraging the Salesforce platform.
We offer implementation and advisory services for growth businesses, implementing Salesforce products for the first time or looking to 'reset' their implementations. Specializing in Sales, Service, Platform, CPQ, Marketing, Communities, Field Service, CRM Analytics and such core products from Salesforce, our typical implementations span multiple Salesforce products and are delivered in sprints, each of which brings tangible business value. We are seasoned practitioners that have held practice leadership positions at larger SI's and are building a firm with a strong value system.



Salesforce Expertise
Salesforce Expertise that goes beyond the knowledge and experience with the Salesforce technologies. Expertise that is able to articulate with conviction, a vision of what is possible with Salesforce, given the customer's context.
Business Acumen
Business Acumen comes from the homework and preparation that the consultant brings to the implementation. It translates to less time on the part of the customers, coaching the consultant on their business, context and objectives.

CRM Best Practices
CRM Best Practices refers not merely to the knowledge of them, but proactively providing options and recommendations to the customer for implementing them.
What Our Customers Have To Say
As a newly public company and a company that is growing at a very fast pace, Shoals has teamed with several groups that have lead us through various implementations. Working as a finance leader I have personally been part of a few of these implementations and Varasi is a 10/10 in my book. The entire Varasi team is great to work with. The communication and output for our CPQ project has been top tier. I have actually included several members from different departments in meetings with Varasi just so they could see how great they are to work with. We are already in discussions with Varasi for other projects. I could not recommend Varasi more.

The Varasi team is exceptional at being a true partner. We know the vision of our projects, but they bring them to life with solutions rooted in their knowledge and expertise. The team is a pleasure to work with, meets all deadlines, and is extremely detailed/organized.

The Varasi team is collaborative, engaging and real thought leaders. I found their work to be outstanding. They make great partners for everything Salesforce related, they do an excellent job of being an extension of your internal team and provide excellent customer service and business guidance. I would rate them a 10 out of 5 if I could.

As we looked to very quickly bring together a number of Salesforce technologies to support our rapid growth, Varasi's expertise and professionalism was essential in the success of our project.  Ramana and his team led a series of workshops to bring together the requirements from each of our teams within Validity, and then thoughtfully implemented these learnings while bringing our systems live.  I would highly recommend working with Varasi for your Salesforce implementation

Ramana and the Varasi team were great partners for our project right from the start. They listened to our needs, offered suggestions and advised on best practices, and provided us with clear timelines and deliverables. It was a very collaborative process -- Varasi was quick to respond to any questions or feedback and remained flexible when we needed them to be. Overall, the project was delivered on schedule and we couldn't be happier with the work product. I can highly recommend them and will be reaching out in the future as our needs change. Thanks for all of the hard work Varasi. It was a pleasure working with you.

The Varasi difference was clear across the entire engagement with them - in how they understood our business, assessed our current state with Salesforce and the thoroughness in their requirements sessions.  Varasi did not try and implement a "cookie cutter" approach, but rather listened closely to our unique requirements and customized our CRM making it an invaluable tool.  Varasi executed professional training sessions for our users, marketing specialists, and admin staff across Headquarters and our international offices in Asia. We are a happy Varasi customer and highly recommend them for realizing your investments into Salesforce. They continue to be a trusted partner we turn to, for guiding us on how we develop an operating model around our sales and marketing processes.

We needed a knowledgeable partner to guide us on best practices around using Salesforce CRM in our business workflows. We found that Varasi thinks holistically about their client's business before offering potential implementation ideas. Our Sales Operations team has worked with them on two projects already, and they have been outstanding in meeting and exceeding our expectations. Varasi is a trusted partner around Salesforce CRM for us, and we continue to consult with them as we expand our use of Salesforce across customer facing teams.

"Ramana is very engaging and made great use of participant input and experience"
"Really excellent ! Rich with personal experience"
"Relevant and engaging , targeted UN examples by Ramana"
"Ramana is very pleasant to interact with. Thank you Ramana!"
"Excellent ! One of the best workshops in my career ...gave us full benefit of his knowledge and experience"

The team at Varasi was responsive and proactive at every stage of this process. They were helpful in aligning Salesforce tools to our organizational goals and business practices. Our new system will streamline business and reporting in dozens of ways going forward. I can't believe that a report that used to take me all summer to aggregate and write will now be available year-round at my fingertips! We have continued to engage Varasi for additional integration projects as we expand Salesforce functionality in our organization. Varasi team continues to delight us with their high technical competence and professionalism. They are our Trusted Advisor for our investments into Salesforce. Thanks for everything! :)
---


---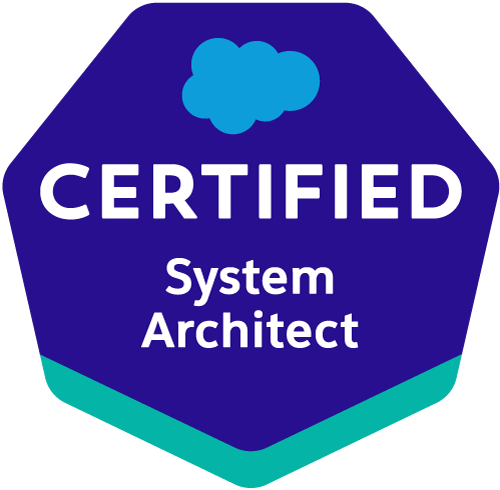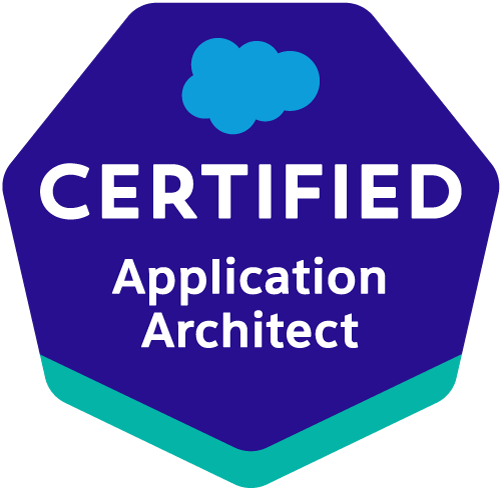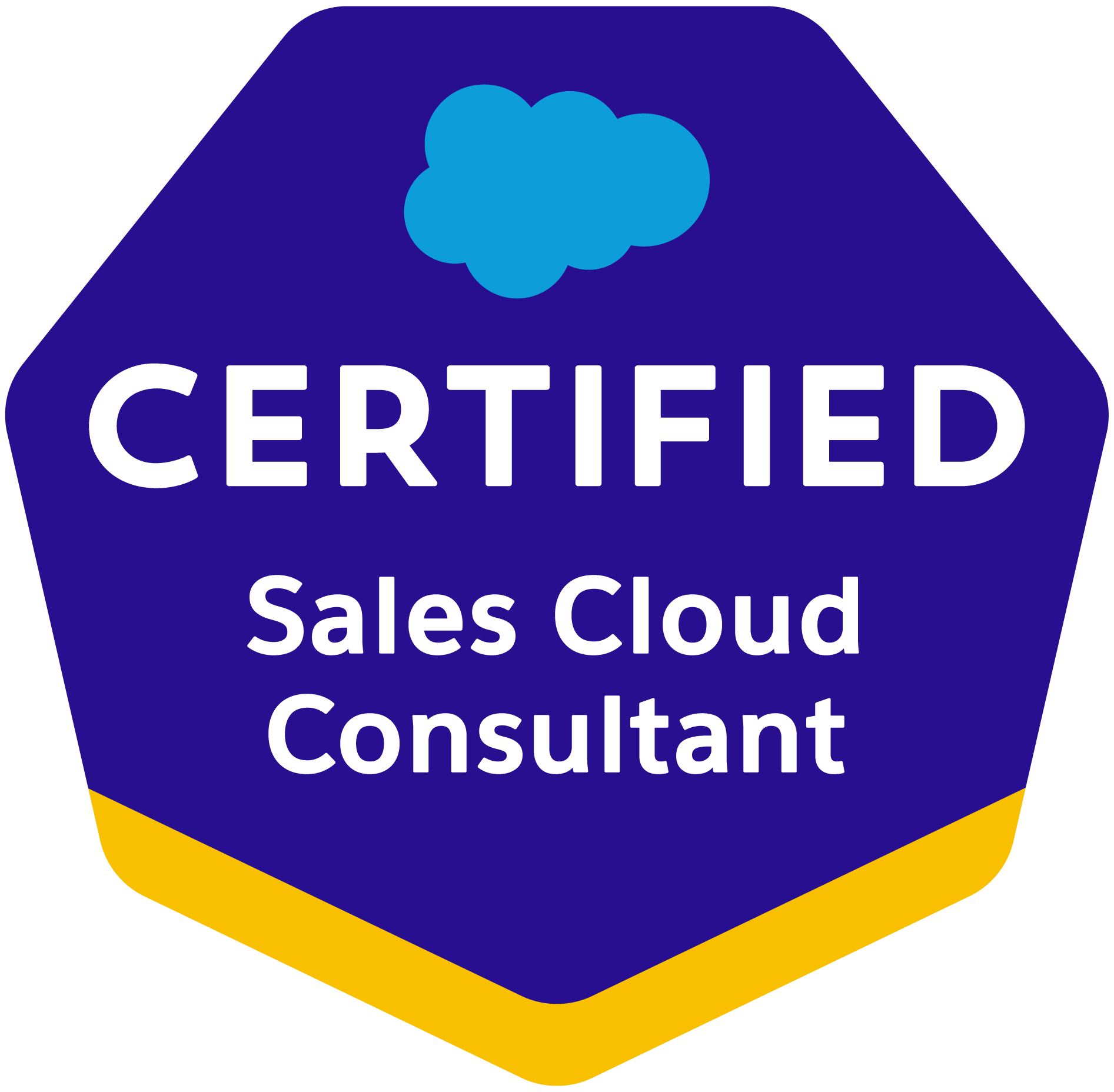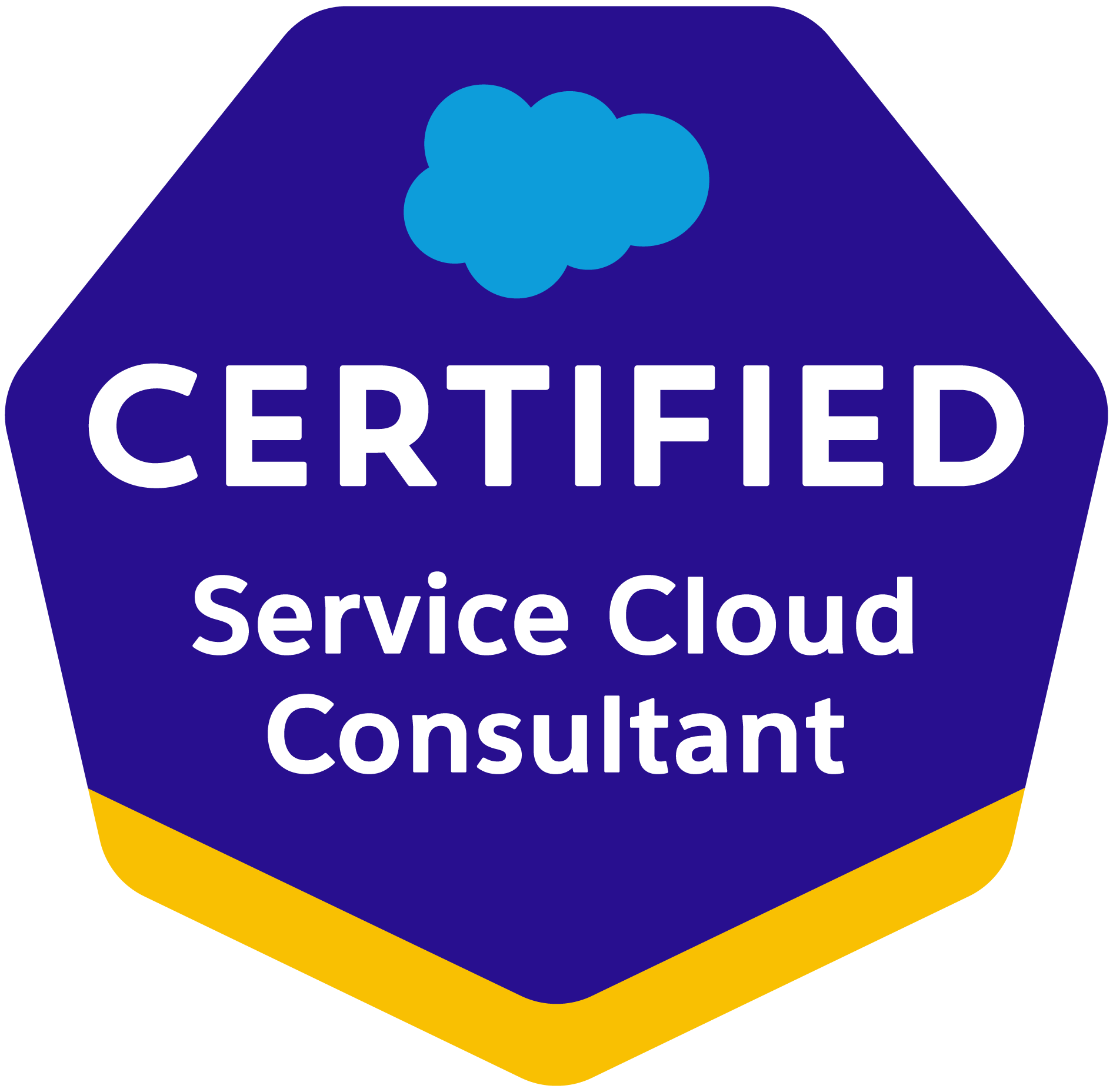 ---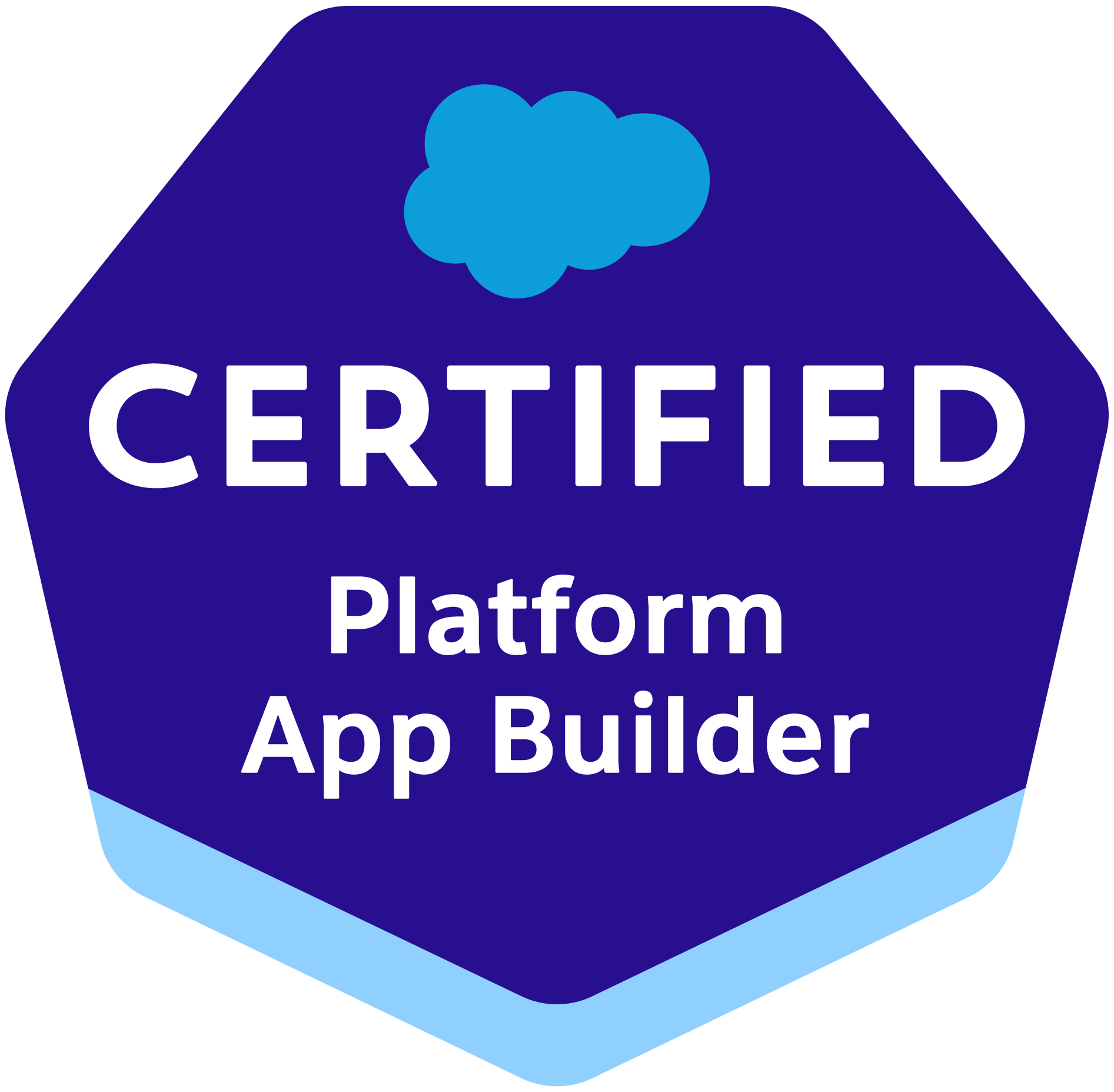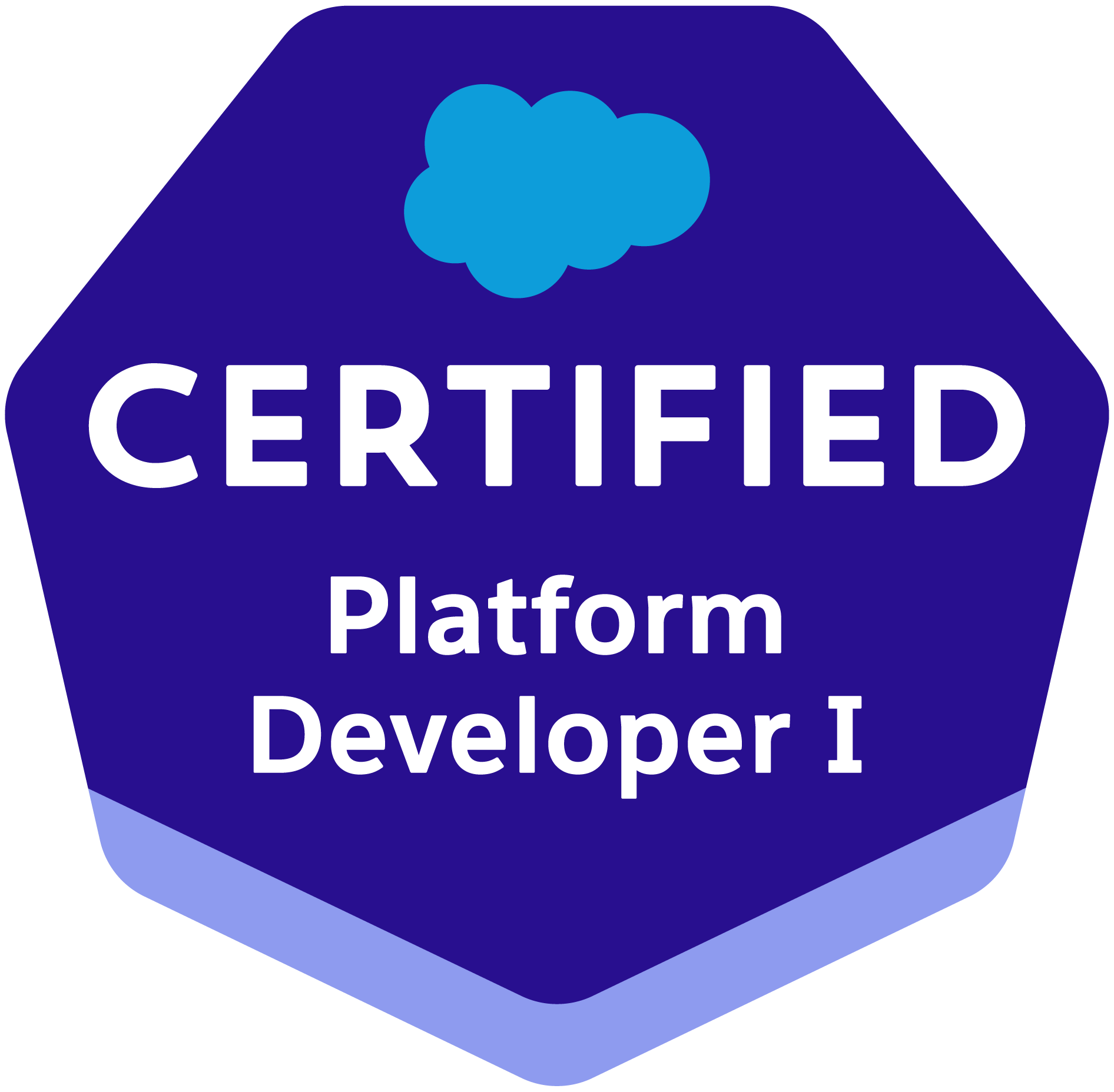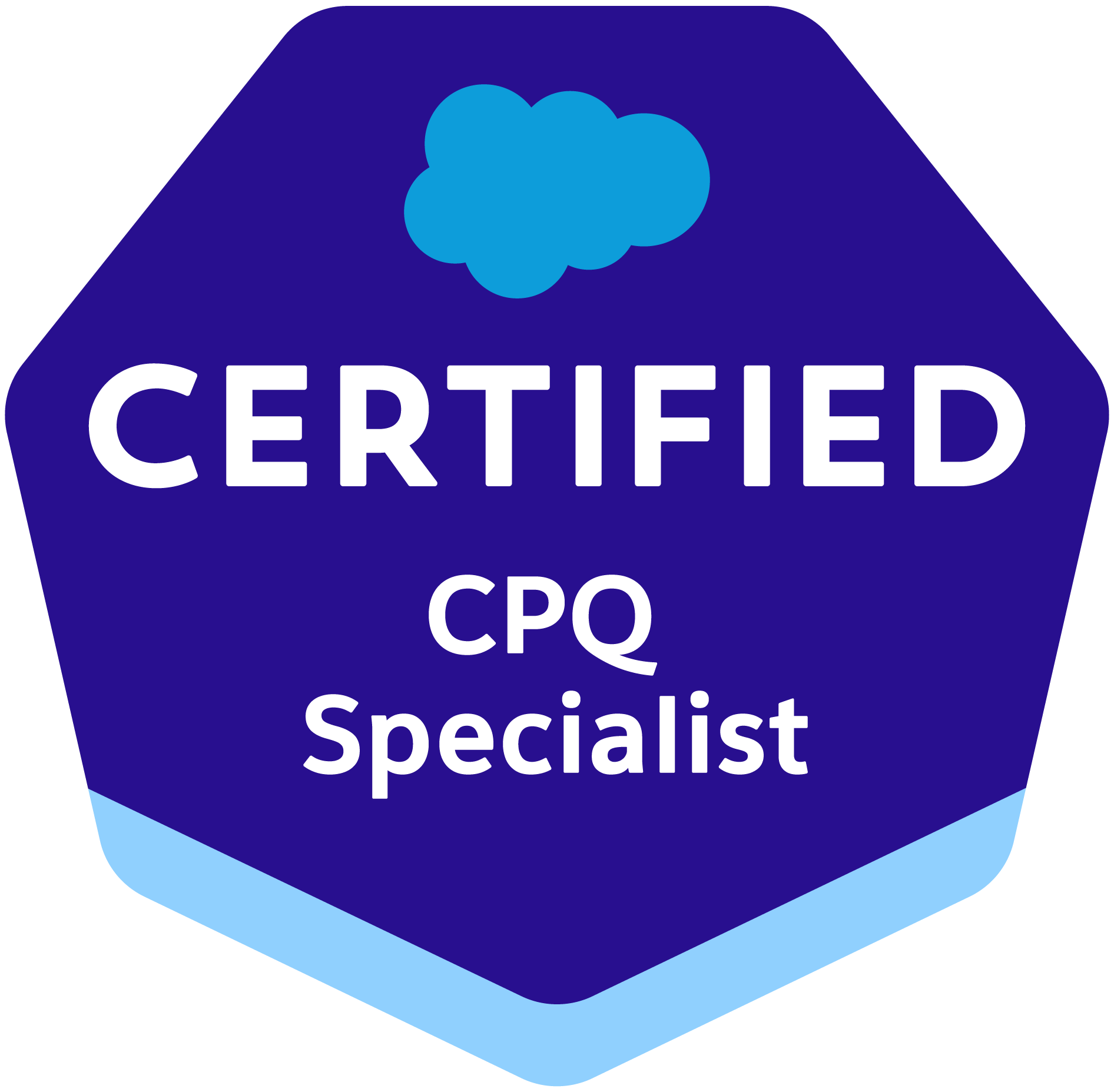 Recent Insights
Varasi'ites share their thoughts on Customer Relationship Management, Salesforce and other topics.