"From working over the years with Salesforce customers across all sizes and industries, our belief is companies that rush to configure existing processes miss out on fully exploiting the power of the Salesforce platform. We believe in designing processes in Salesforce that lend themselves best to your growth aspirations. This is how you ensure adoption and realize investments."- Ramana Metlapalli
Offers aligned to identifying, implementing and
ensuring your Salesforce CRM objectives
---
Provides structure to your thinking around CRM, identifies impactful areas in Sales, Service, Marketing for becoming a customer centric company. We achieve this through workshops, interviews, customer experience mapping and other analysis methods.
---
Tailored to your needs and accelerated time to value. Enabled by Varasi teams certified and experienced to leverage the Salesforce platform as a complete ecosystem, and a project approach that emphasizes involving users, prototyping, frequent deliverables.
---
Ensuring the ultimate outcome you seek from your Salesforce investments – system adoption and business results. We achieve this through a combination of training, building out Salesforce Centers of Excellence or implementing data governance around Salesforce.
---
The Non Profit Success Pack (NPSP) from Salesforce is configured for non-profits and manages information and processes for programs, fundraising, volunteers. We offer a free one hour orientation on capabilities of Salesforce for your nonprofit and its relevance to your operations.

---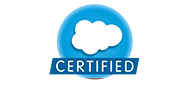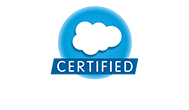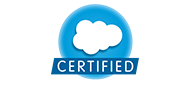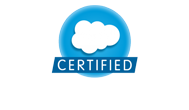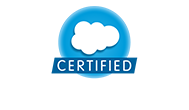 The team at Varasi was responsive and proactive at every stage of this process. They were helpful in aligning Salesforce tools to our organizational goals and business practices. Our new system will streamline business and reporting in dozens of ways going forward. I can't believe that a report that used to take me all summer to aggregate and write will now be available year-round at my fingertips!
Thanks for everything! :)

We worked with the Varasi team when building a business case for a customer self-service initiative to serve our customers that include technology distributors and systems integrators. The Varasi consultants helped us structure our own thinking around the initiative, the business goals and objectives. They analyzed our current processes, educated us on the industry best practices, feasibility and an implementation roadmap utilizing Salesforce communities self service solutions. We are impressed with their business and technology acumen and look forward to continue to collaborate on our future initiatives.
Recent Blogs & Updates
Varasi'ites share their thoughts on Customer Relationship Management, Salesforce and other topics.