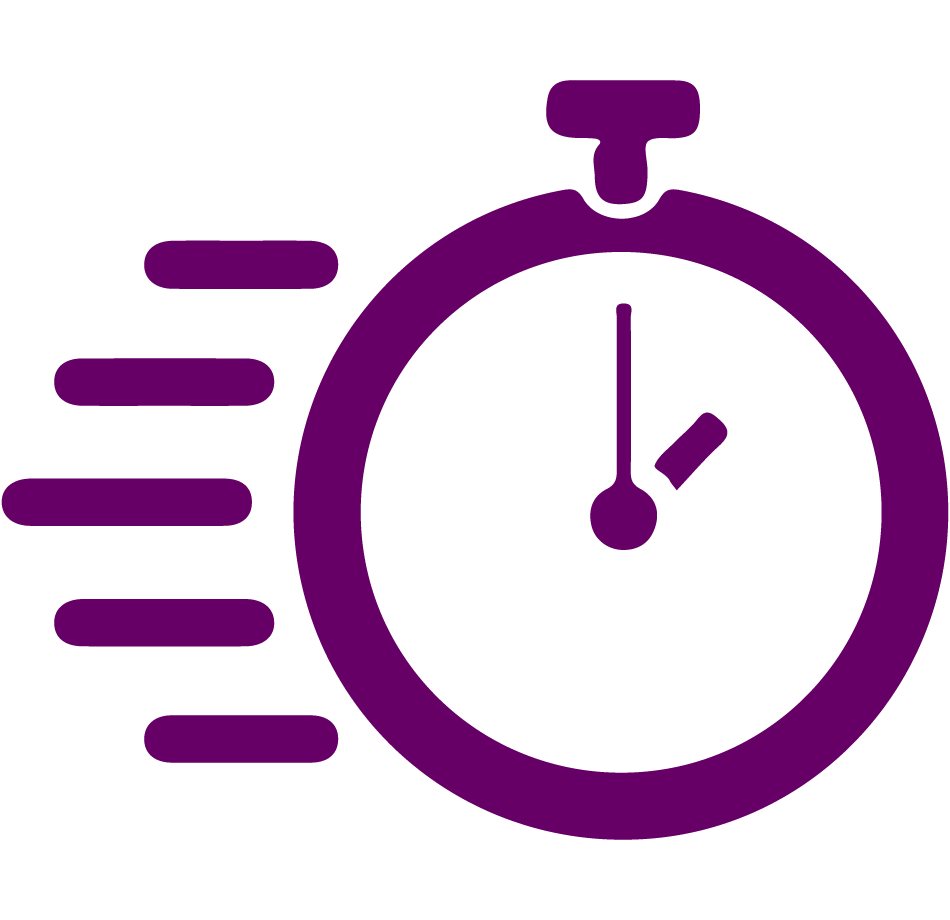 SALESFORCE QUICKSTARTS
This offer is designed for small businesses that are implementing Salesforce Sales or Service clouds for the first time or for clients with limited budgets who want their Salesforce system configured to begin running their sales or service processes on it. We anticipate that upto 50 hours of our consultants' time spread over 2 weeks is sufficient time for the Quickstart implementation and training.
Integrations with external systems, data migrations and appexchange product integrations or significant customizations are typically not part of the scope of a Quickstart project. We can discuss scope of your needs and add as appropriate to project timelines.
Value for you:
Getting up and running quickly on the Salesforce system
Turn on the basic 'out of the box' processes in Salesforce. For a Sales Cloud implementation for example, this includes managing Leads, Contacts, Opportunities, Accounts, Pipelines and Forecasts
What you get:
Orientation to Salesforce Capabilities
Requirements & Solution Design
Configure Standard Functionality
Key Processes Automated
Data Load for Day One Operations
User Training
SALESFORCE INITIATE
Initiate is our most popular offer. This offer is relevant for both new Salesforce customers who want to get their base implementation right and also those customers who would like to revisit their implementations to proactively manage growth.
Typical Initiate projects are 4-5 weeks in duration and are designed around one of Sales, Service, Communities or Custom Applications to be built in Salesforce. We design and implement businesses processes taking into account, not just what the organization looks like today, but the organization you aspire to grow into.
Value for you:
Best practices in Salesforce for Business Growth
Improvement opportunities in current Salesforce implementation
What you get:
Design of Processes within scope
Developed and tested solution
Key Integrations with third party systems
Migration of data from legacy CRM systems
Trained Users and Admin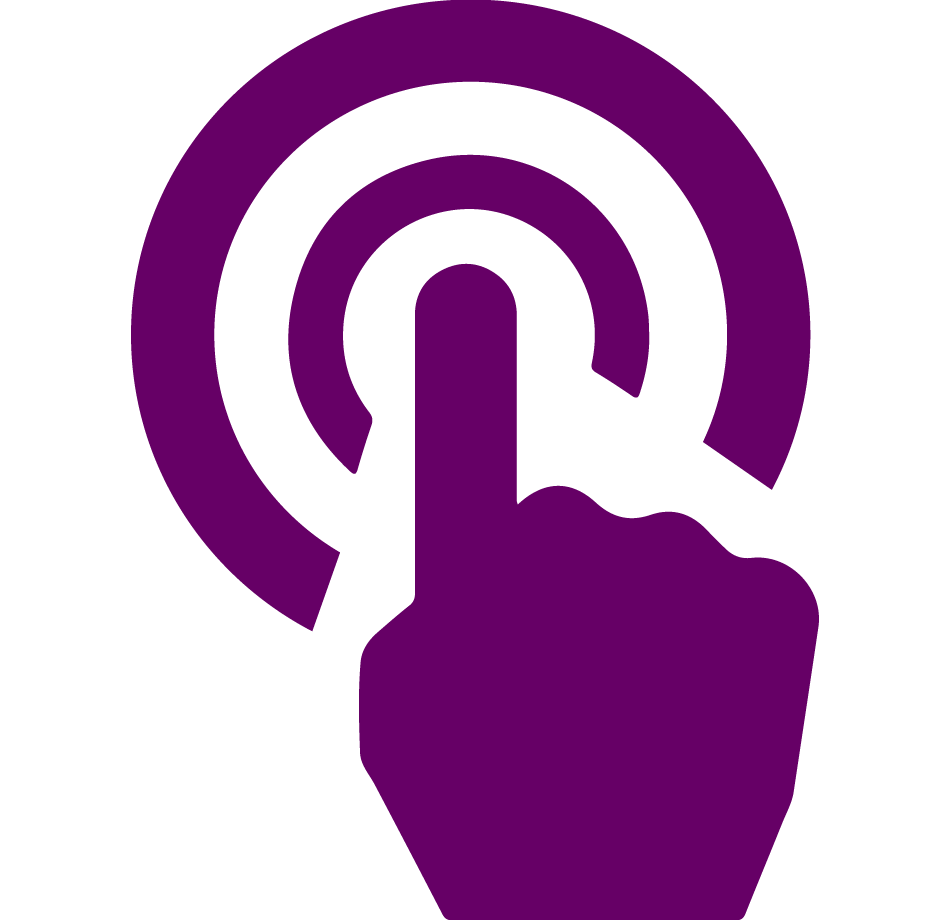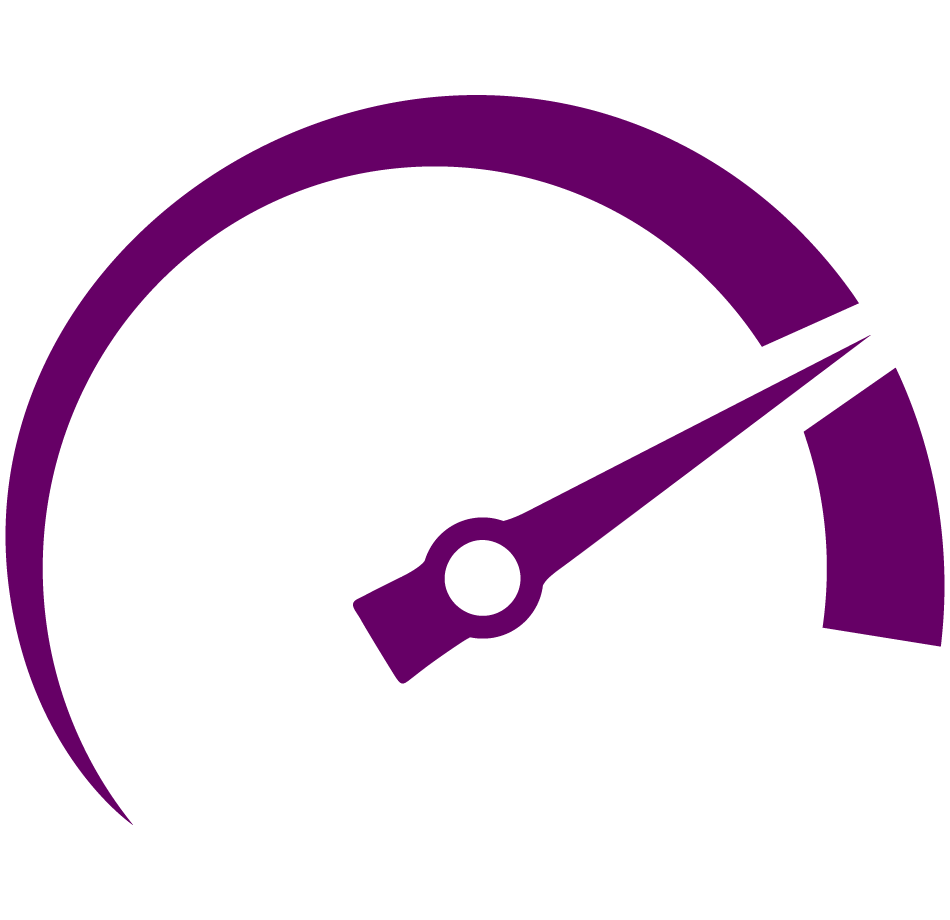 SALESFORCE SCALE
This offer is relevant to customers who are typically growing their investments in Salesforce and are looking to build out more than one process area or business function in Salesforce.
Our implementation methodology for such larger Salesforce implementations embraces the agile software development mindset. We organize the project typically into short sprints (of 3-4 weeks) with each sprint including a significant business function or process.
Value for you:
Process improvements and redesign where necessary
Focus on system adoption and project outcomes from Day One
Adherence to best practices for Salesforce development
What you get:
For each sprint,
Process Design
Developed and tested solution
Integrations & Migration of data from relevant systems
Trained Users and Admin
Feedback from users