A 60 minute Salesforce orientation for Nonprofits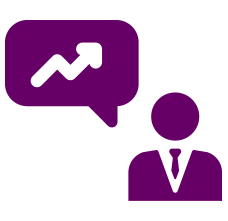 Context
The Non Profit Success Pack (NPSP) from Salesforce.com is configured for non-profits and provides complete set of tools to help manage programs, donations, volunteers and supporters all in one place. The first 10 licenses are free for the eligible non-profits and additional licenses are available at deep discounts.
Non profits that go with the Salesforce offer have seen significant value in streamlining operations by moving away from inefficient spreadsheet based system and getting back more time to focus on their core mission.
Whether you choose to utilize our services for implementation or not, we will guide you through the first steps you need to take to get your 10 free licenses from Salesforce Foundation. And point you to the resources from Salesforce for getting started.
Over 20 non-profits have benefited from our free orientations and services beyond, on the Salesforce products, since we started this offer.
What you will get
Understand the Salesforce offer for nonprofits in plain language. No technical background is necessary.
Get oriented to how other similar non-profits have evolved from spreadsheets to a full fledged information management system on Salesforce
Map the Salesforce features and their benefits directly to your non-profit
Obtain a realistic expectation for what it would take to build and maintain the solution on your part and get your staff trained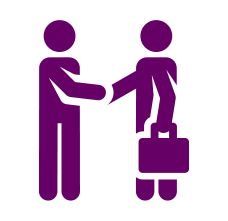 Ramana was an absolute treat to speak with. He was so informative and really guided us through the ins and outs of Salesforce. Most importantly, he opened our eyes to how big Salesforce could be for Music Is Our Weapon and supplied us with the next steps. I would recommend Ramana to anyone who is looking to utilize Salesforce to its full potential.